With the rise in mindful practices all around the world, the core idea of it has become muddled from overexposure and individuals bending it for their own gain. Over the past sessions of this webinar, we hope you have been made aware of the facts, history, and benefits of being mindful.
The idea and qualities behind a mindful employee would be favorable for the employer as well as the employee. Being mindful and aware allows an individual to be compassionate, understanding, authentic, ethical decision making ability, etc. Being mindful allows an increasing awareness of emotional reactions in situations involving stress, anxiety, depression, concentration, and the ability to cope with pain, personal insight, and strong emotions successfully.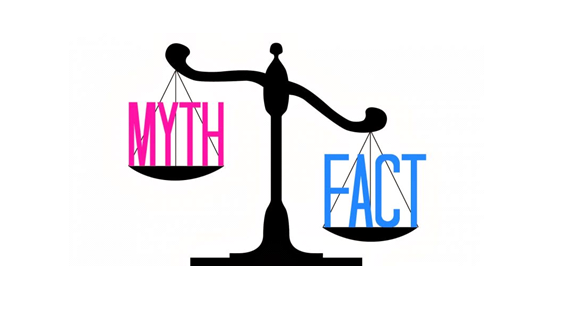 In the video, Ms. Jyoti Gupta explains how the qualities of an employee and emotional quotient are correlated. She also takes the time to clear up certain popular myths by presenting facts to the audience. She gives examples of companies that use practices of mindfulness to enhance their employees, like Google, Nike, Apple, HBO, etc. and how it helps them create a high-performance group.