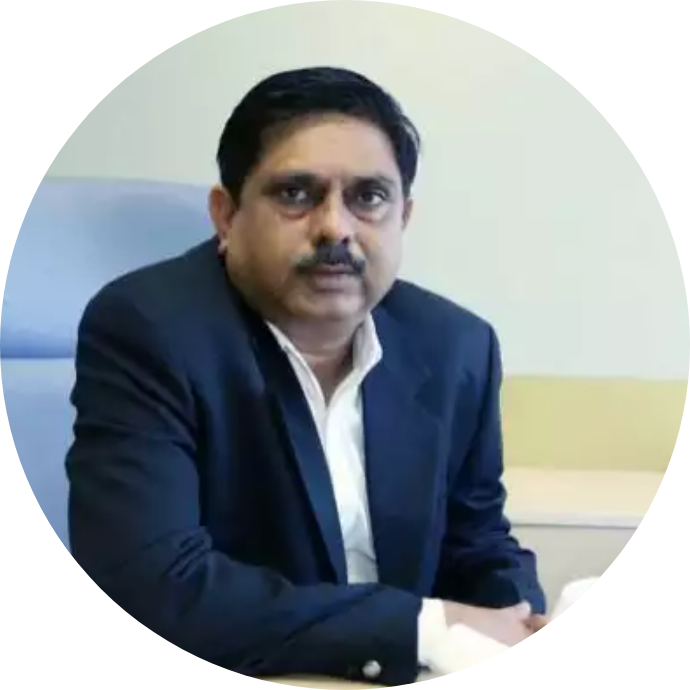 Mr Rajesh Srivastva
Mr. Srivastava is a seasoned Human Resource Professional with over 25 years of experience in the corporate sector. He holds 2 master's degrees, one in Psychology and another in Human Resources and Development ( MPsy HRDM), from the University of Allahabad.
He has a proven track record of establishing Human Resource operations & strategic insights in a diverse set of sectors & roles, in the areas of Cement, Financial Services, Insurance & Trading Businesses of associated corporates. His ability to build & lead successful teams enabled him to establish robust practices in areas of Organizational Design, Talent Development, Capability Building, Organizational Restructuring & Change Management.
Mr. Srivastava has played an integral role in mentoring HR professionals and Organizational Leaders globally, enabling the development of business acumen, advanced position readiness & strengthening of leadership capital including the successful institutionalization of Job Evaluations within the Aditya Birla Group. Having dedicated over 20 years of his life to the Aditya Birla Group, including the proud title of 'Joint President – Group Human Resources,' Mr. Srivastava is now the Chief Human Resource Officer of Capital Food Pvt. Ltd.
From the President's Desk
---
It is with great privilege & immense pride that I welcome you to the Indian Institute of Business Psychology. Here at IIBP, we strive to assure the quality of psychological services offered across sectors in organizations. IIBP offers accreditation services in the following areas; Psychometric Testing, Coaching Practices, Assessment & Development Centres, and Occupational Health Services.
We hope to serve you to the best of our capacity in our strive to reach new heights by acting as a go-to place for organizations or individuals in the space of Business Psychology.
IIBP strives to set standards for best practices in the field of Business Psychology. Our goal is further encouraged by our office bearers, individuals with extensive experience & expertise in the field.