Committee for Accreditation of Coaching Practices
The Committee for Accreditation of Coaching Practices or CACP aims to prescribe best practices when considering the development and use of coahcing practices in the occupational setting. Members of this committee shall be responsible for setting standards and evaluating portfolios submitted to IIBP.
VP & Head of Committee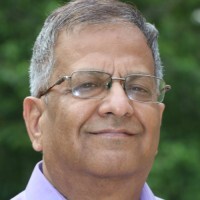 Mr. Rajan Sinha
Mr. Rajan Sinha, Chief Executive Officer, Mantrana Consulting is a PCC-level certified Life and Leadership Coach from Coach-for-life, Inc., USA.
A former Head, Human Resources with many organizations like HMT, Escorts (including Escorts Heart Institute), Denso India, Hindustan Zinc Limited, etc., Mr. Rajan Sinha is an advisor, trainer, and coach to many corporates and NGOs. For example, he is a part of the Governing Council of Mobile Creches for the past several years. He has continued to fulfill his role as a consultant and practitioner, even after he left the job in 2004. Till last year, he was concurrently, Head-HR, OCM. He has also facilitated hundreds of workshops and training programs in organizations in India, the Middle East, and East Africa. However, most of these have been in-house. Focus on customization has led to phasing out of public training programs.
His penchant for diagnosis-based work, whether in training, consulting, or coaching eventually led him to complete the certification of a large range of psychometric assessments like Hogan(advanced), Harrison, DISC, PDA, FIRO-B, SOSIE, Facet5, Belbin, EIQ, OPQ32R, etc., probably the widest range of tests under one roof in India. This has added to an already distinctive competence of Team Mantrana in being able to advise corporates in selection and development decisions.
His other major works have been in the area of design and implementation of KRA/ goal setting, performance assessment & management systems, policy-making, HR audit, team building & audit, employee/industrial relations, climate surveys, and manualization of HR systems in India and abroad.
Mr. Sinha is also a part of the doctoral program of the Academy of Human Resource Development, Ahmedabad
Mr. Kartik Shah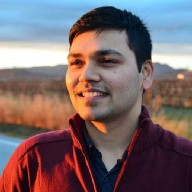 Dr. Anju Chawla