Committee for Accreditation of Psychometric Testing
The Committee for Accreditation of Psychometric Testing or CAPT aims to prescribe best practices when considering the developing and use of psychometric tests in the occupational setting. Members of this committee shall be responsible for Psychometric Test Reviews submitted to IIBP.
VP & Head of Committee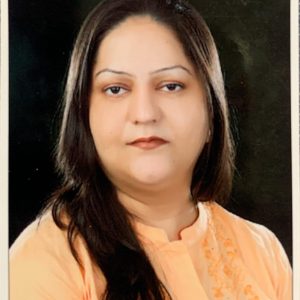 Dr. Anamika Sharma
Dr. Anamika Sharma is a psychologist, coach, behaviour coach, mentor and Hogan Assessments practitioner with over 18 years of consulting experience in the field. Dr. Sharma's service to the field of Business Psychology has been extensive. Some of her experiences include; talent management and strategy roadmap, organizational design & development, talent assessment, development & retention, behavior change management, effective strategy & analytics.
Dr. Shalini Duggal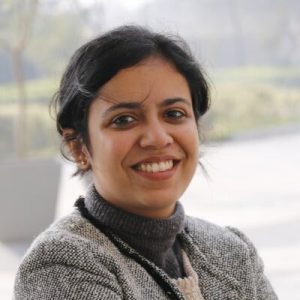 Dr. Vishal Sangale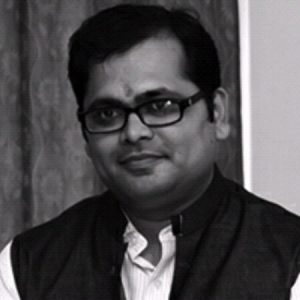 Dr. Shilpa Datar
Dr. Nathan Thompson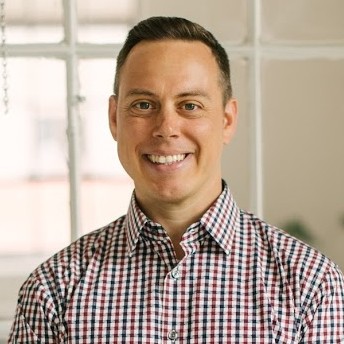 Tanvi Chaturvedi
Events
1.The Criticality of Psychometric Testing in Times of Changing Work Dynamics, 2nd June 2020. Watch here!