What is a paradox? The formal definition is that it is a logically self-contradictory statement or a statement that runs contrary to one's expectation. When we look at our leaders or instructions that our superior managers make, we find some of them to be ironical or rhetorical in nature.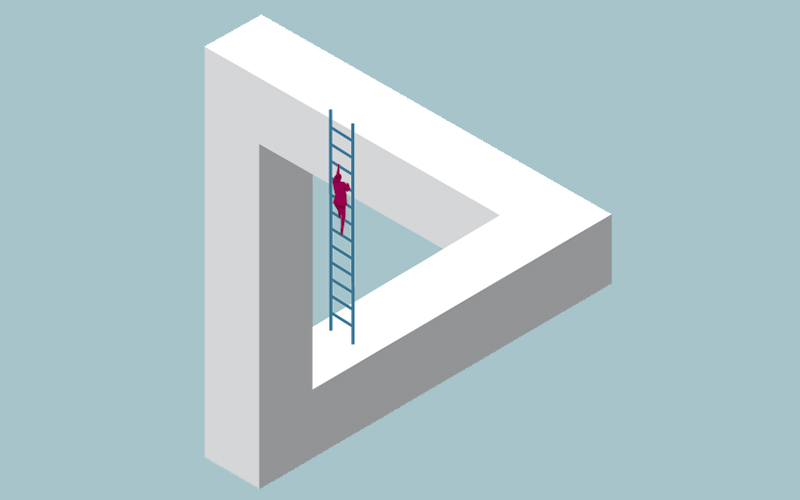 In this webinar held by Mr. David Klaasen, the director of Talent4Performance, Inspired Working and a professional in the field of HR for over 20 years, gives us a look into the fascinating world of paradoxes, mainly the ones having to deal with leadership, namely three – Paradox of strategy, delegation, and strategic acumen.
The following video consists of Mr. Klaasen introducing the idea of paradoxes, why people may venture out into the unknown, and how a company can balance their activities between exploitation and exploration as a part of continuous innovation in their field.