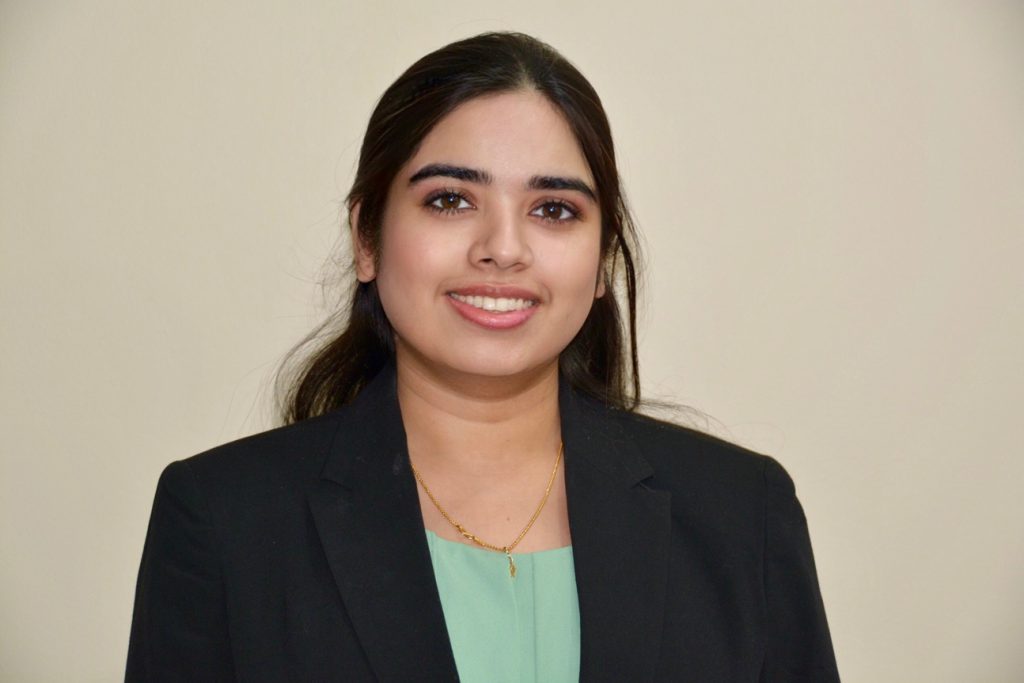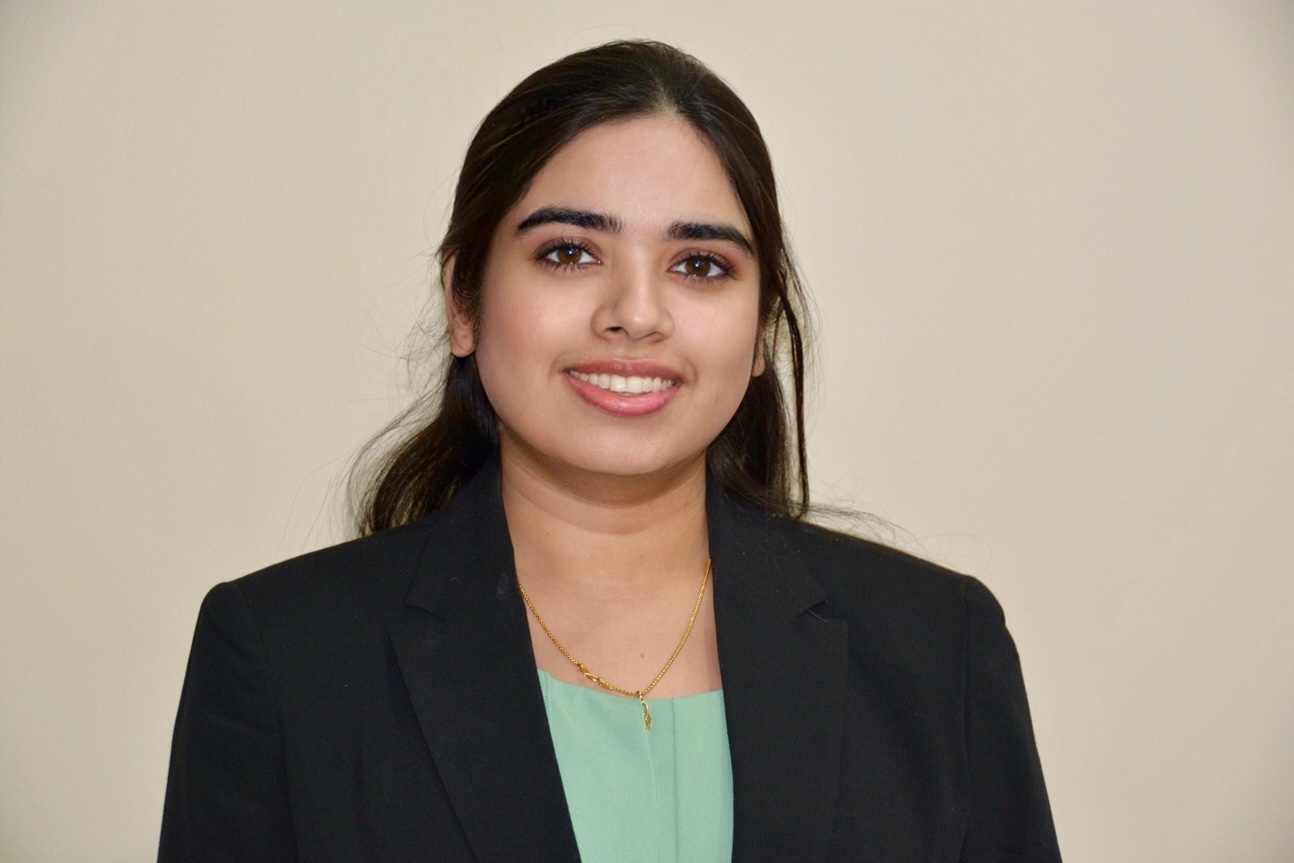 IIBP Associate researcher Dr, Farah Naqvi was invited by a news channel to a panel discussion on how to bring economy back. She is an academician, writer, corporate trainer, and HRD consultant. Currently, she is associated with the Gulf center for university education, Kuwait. In her academic and training career, she has worked with premier institutes like the Indian Institute of Management Ahmadabad (IIMA), IBA Bangalore, center for educational development Hyderabad (COD). She forayed into the literature world with her bestselling fictions-"The light in Blackout" in 2019 and "Jhumki" in 2020.
The year 2020 made everyone realize what is the true ability of an individual. In this year we have seen many ups and downs in the economy as well in our education sector. people all over the globe have gone through many transitions and adaptations. , a live panel discussion by an English news channel NewsX and the leading business magazine of India- 'Aatm Nirbhar Bharat-' How to bring the Economy back here' were many important things brings up by Dr. Farah, she talked about the V U C A world which is best describe the current scenario, which means the Volatility, high level of Uncertainty where people are not able to forecast the future, a high degree of Complexity, which means There are many more important factors where we need to take into account and the nature of the relationship of those factors.
The third factor is an ambiguity which means people are not very sure about what is coming next. So, the global pandemic left all of us unsure about how things will unfold in the education system and what is the best adaptation response and if we choose the given response what will be the consequence of the response and it will be got reflected in small things like how to take a shift from the physical classroom to virtual learning. She has also appreciated the government national education policy introduced and said it was a very welcome initiative that paved the use of AI in the expansion of online learning. She has pointed out a few very important factors of National Education Policy (NEP) like –
It will help to increase the gross enrolment ratio (GER) of the students from 26.3 % to 50% by the year 2035.
When we see the GER ratio, it is relatively low when we compare it to other developed and developing countries like the USA, Germany, and china. In the education sector primarily the enrolment ratio had been very low.
At the end of the discussion very positively she mentioned that this pandemic also pushed us to take initiative for the betterment of the education system.
This is a very proud moment for IIBP to have Dr. Farah as Associate Researcher and we commend her drive to take on this initiative to overcome the barrier that is deeply intertwined with the education system..