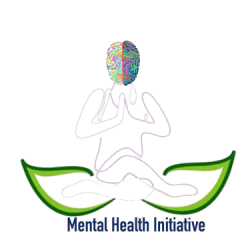 Mental Health Counselor Admin Panel
Hi there, mental health champion! Welcome to the admin panel. By entering your login credentials below you will be given access to all your events, appointments, availability schedules, days off, and personal contact information.
Please do check in regularly to stay up to date with your sessions and update any changes in your calendar, if need be.
Thank you for being a part of our MHI team!