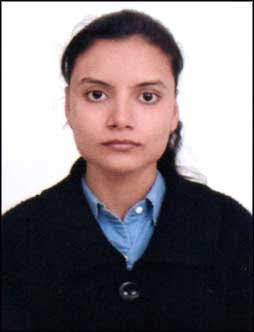 Shivangi Singh is volunteering for the National Council of Educational Research and Training (NCERT) and also for the Ministry of Education to provide psychosocial support and address mental health concerns due to the COVID-19 pandemic.
She has completed M.A in Psychology from the University of Allahabad and a Diploma Course in Guidance and Counselling from Regional Institute of Education (RIE), Bhubaneswar, Orissa.
Being mentally healthy and living well is essential to every single one of us and as a mental health professional, her goal is to provide guidance and counseling to help clients build on their existing strengths and effectively address personal life challenges.
Choose a time below and book an appointment with her immediately!