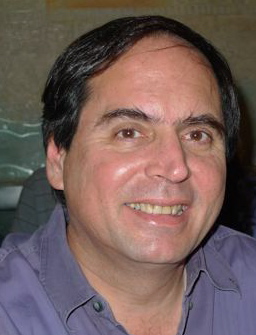 Dr. Jimmy K. Mody is a practicing psychoanalytic therapist and a clinical Hypnotherapist. He is also a certified practitioner of Past Life Regression Therapy, Transpersonal Regression Therapy & CBT. He has been practicing in Mumbai for more than 20 years.
He is also an established Spiritual Counsellor, author, and public speaker. He is registered with the Indian Board of Alternative Medicine (IBAM), The American Hypnosis Association (AHA), and the International Association of Clinical Hypnotherapy (IACH).
He has authored several papers that have been published in the International Journal of Clinical & Experimental Psychology, the International Journal of Clinical Epigenetics, and Transcriptomics, also an international journal published out of Brussels. He has also authored two books, 'Journey Beyond', and 'Celebrating Differences: Wisdom through Relationships'.
Click below to book an appointment now!