During the Covid-19 pandemic, the structure of organizations has become flexible due to the introduction of working from home opportunities for the employees. As the world combats the situation, the business must keep running and decisions must be made, so how do we keep up with it?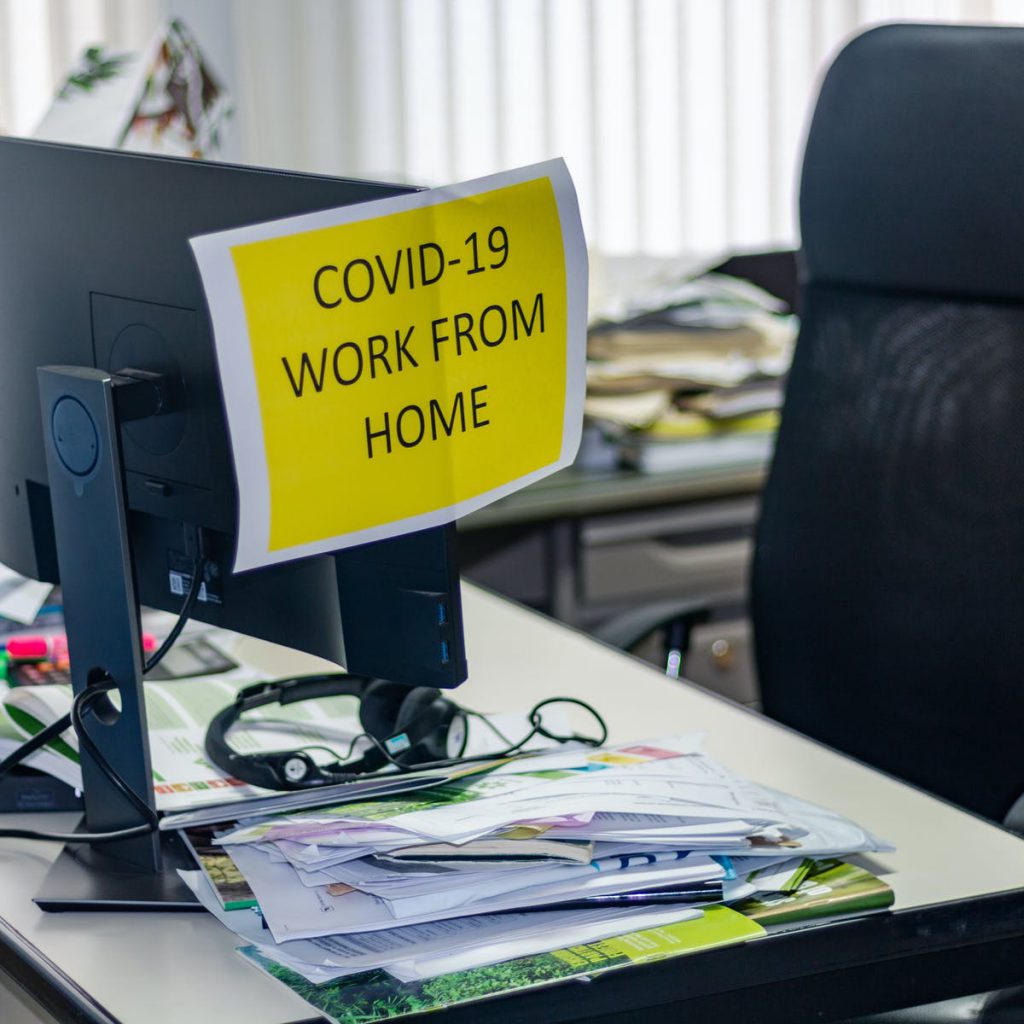 Human resources is seem as a highly interactive and face-to-face profession but as time passes, the virtual meetings become more and more normal, causing traditional consultants to adapt to the demands of the companies. There is a large possibility that after the pandemic subsides, the work from home model sticks around, so it is time for us to stop fighting against the change and try to adapt to it.
In the video, Mr. Neeraj Agarwal explains the advantages that can occur for consultants with this new model, tips on how to adapt, how he has worked around it, and the stance of company owners/directors at this time with the virtual scenario.